TransVision 2022: Divergences or Diversity?
The AFT-Technoprog organizes in Paris, from November 18 to 20, 2022, the annual international conference of all transhumanists
Publié le 15 août 2022, par Technoprog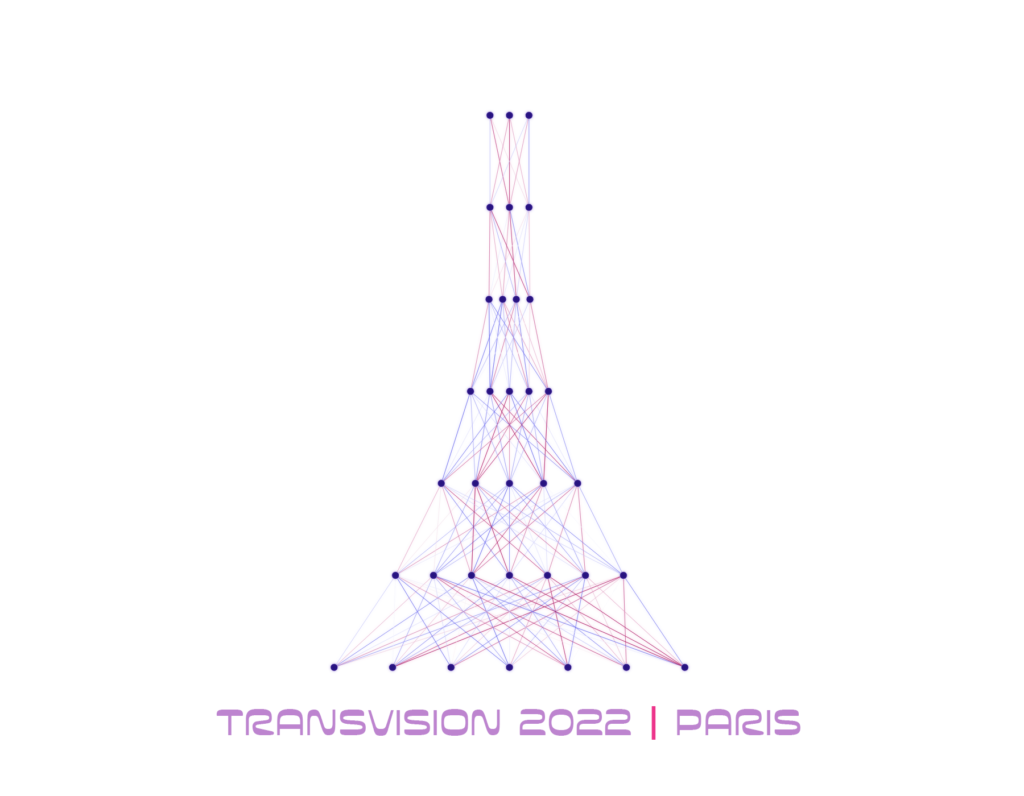 The AFT-Technoprog organizes in Paris, from November 18 to 20, 2022, the annual international conference of all transhumanists (a TransVision Madrid session on Cryonia also takes place on Nov. 12-13).
The AFT – Technoprog organizes this year the international conference TransVision transhumanism, which aims to highlight the diversity of transhumanism. It is to identify the many issues that create divergence within the thought and the international transhumanist movement to make explicit the complexity and issues.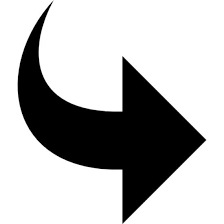 This conference will take place over three days in November 2022 in Paris (Nov. 18, 19, 20), in the premises of the Institut Supérieur Clorivière. The first two days will be mainly in French, the last day will be in French and English with translation.

It will bring together several dozen thinkers and researchers, including many of the most important transhumanists, as well as several of their opponents.
This conference will also aim to allow the French-speaking public to hear and address the speakers in order to better understand the reality of the transhumanist thought being developed.
The conference will take place two days in French and one day in English. Simultaneous translations will be provided on the third day to allow the public to follow the entire discussion.
For the record, you can find the presentation and all the videos of the first time AFT organized TransVision, in 2014: TransVision 2014.
---
---
A TransVision Madrid session on Cryonics will also take place on November 12-13 in the Spanish capital. See the website: Cryonics First Response.
---
First confirmed speakers




Themes addressed
Diversity of political interpretations. Can transhumanism be only a tool in the hands of capitalism?
"T word" : les transhumanistes doivent-ils utiliser le terme "transhumanisme ?
Technological singularity (general artificial intelligence near or far // existential risk)
Uploading
Cryogenics
Immortality or Amortality
Longevity. What is the problem? What are the research priorities? …
Procreation. Under what conditions is procreation possible for immortal beings ? Which procreative universe for immortal or « digital » beings ? Should we go towards an end of procreation ? …
Modifications, morphological freedom. Augmented soldier : Should transhumanism be used for the benefit of the armies ? Transsexuality, transgender, transidentity
Virtual realities. Could we live in entirely virtual worlds? Is the real untouchable
Wild life / Animal life. Is there a moral duty to limit or even abolish the suffering of other life forms when it is technically possible? Should we abolish wild life ?
Existential risks : should we talk about them ?
Space discovery:; What level of priority should be given to human spaceflight in space discovery? Should we adapt the biology of astronauts?
Cognitive enhancements (Moral enhancement). Hope or nightmare?
Education:. Should transhumanism be taught?
Spiritualities: Can transhumanism have a spiritual function?
etc.
Tweeter
---